Posted by Optomedicine on Friday, July 03, 2015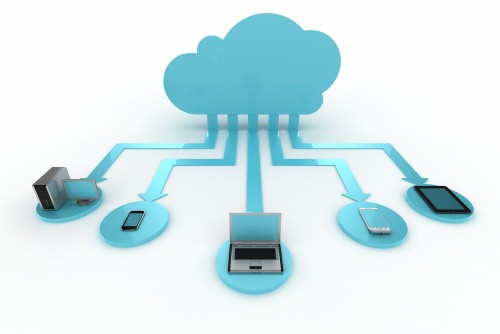 Technical Notes & Requirements for our applications:
1- Our applications only work with Microsoft Windows.
2- Our application DOSE NOT support the smart phones and tablets.
3- You need internet connection to receive and run the application for the first time but don't need the internet to run the application later.
4- Our applications is designed only for one computer screen and for one user.
5- Our application may be harmful if used in inappropriate way.
.